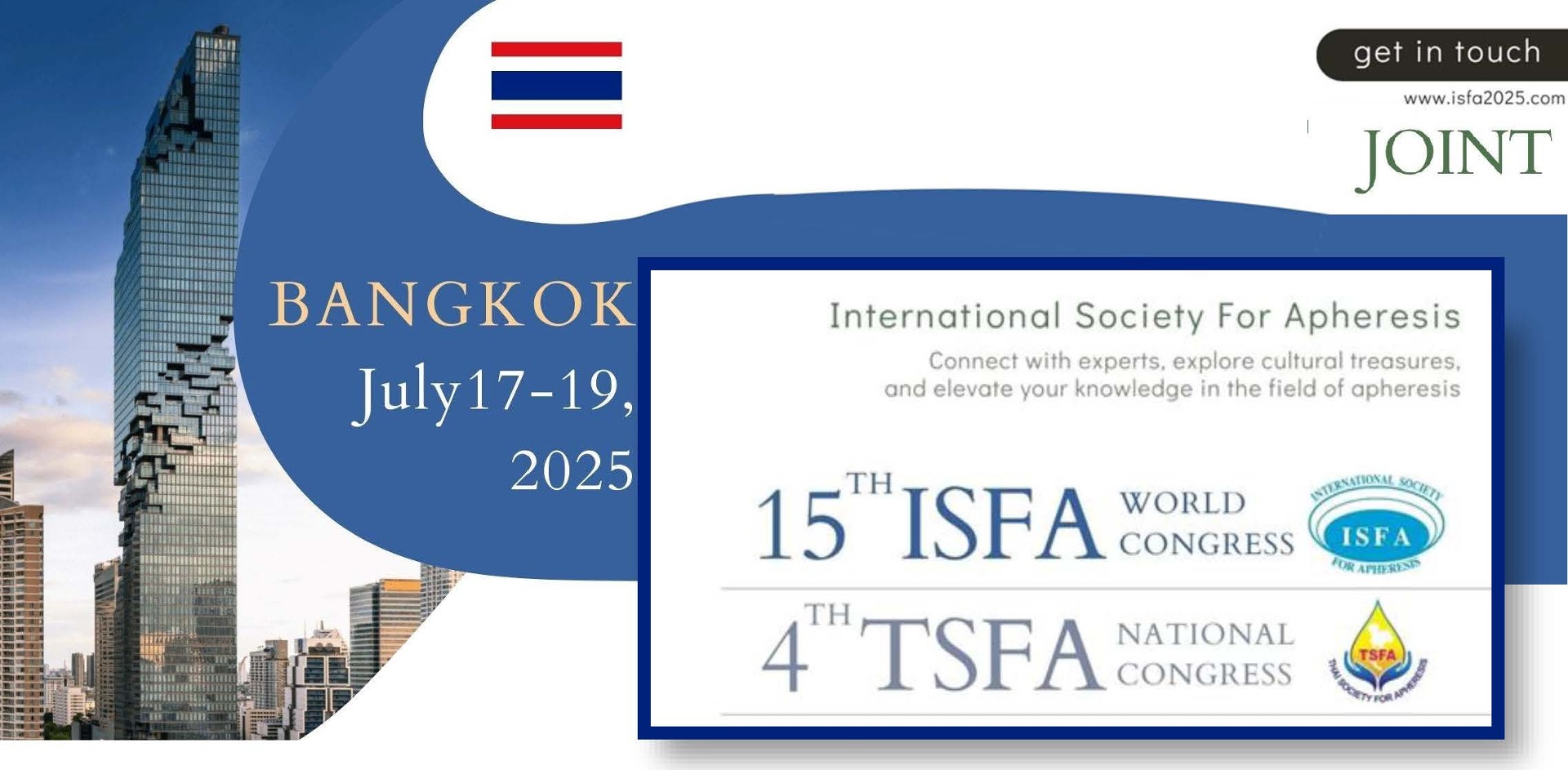 Print On Demand for 2023 TAD
Wiley provides ISFA Member with Member Direct Print on Demand Ordering Procedures.
ISFA members who has finished the annual due can purchase POD on Member Special Discount Price.
Password for POD: ******* (Password is revealed on "Member Only Items") Please do not share this PW to any non-paid individuals.
For assistance or questions, please contact Sheridan Print on Demand Customer Service at: sheridan.pod@sheridan.com
Navigate to: https://ondemand.sheridan.com/pages/wiley-home.
Use the search box or scroll down the alphabetical list to find the title you would like to purchase.

Member Direct POD - Ordering Instructions